Employer-provided training is a critical way to invest in your talent, build more resilient teams and to help prevent burnout.
Yet, with in-person programs on pause in many states and employee mental health of rising concern, companies should embrace online training to reinvigorate their engineering teams.
ASME's Learning & Development courses make this possible with self-study, guided-study and virtual classrooms. By demonstrating a commitment to professional development and employee safety, you can see your talent and teams thrive.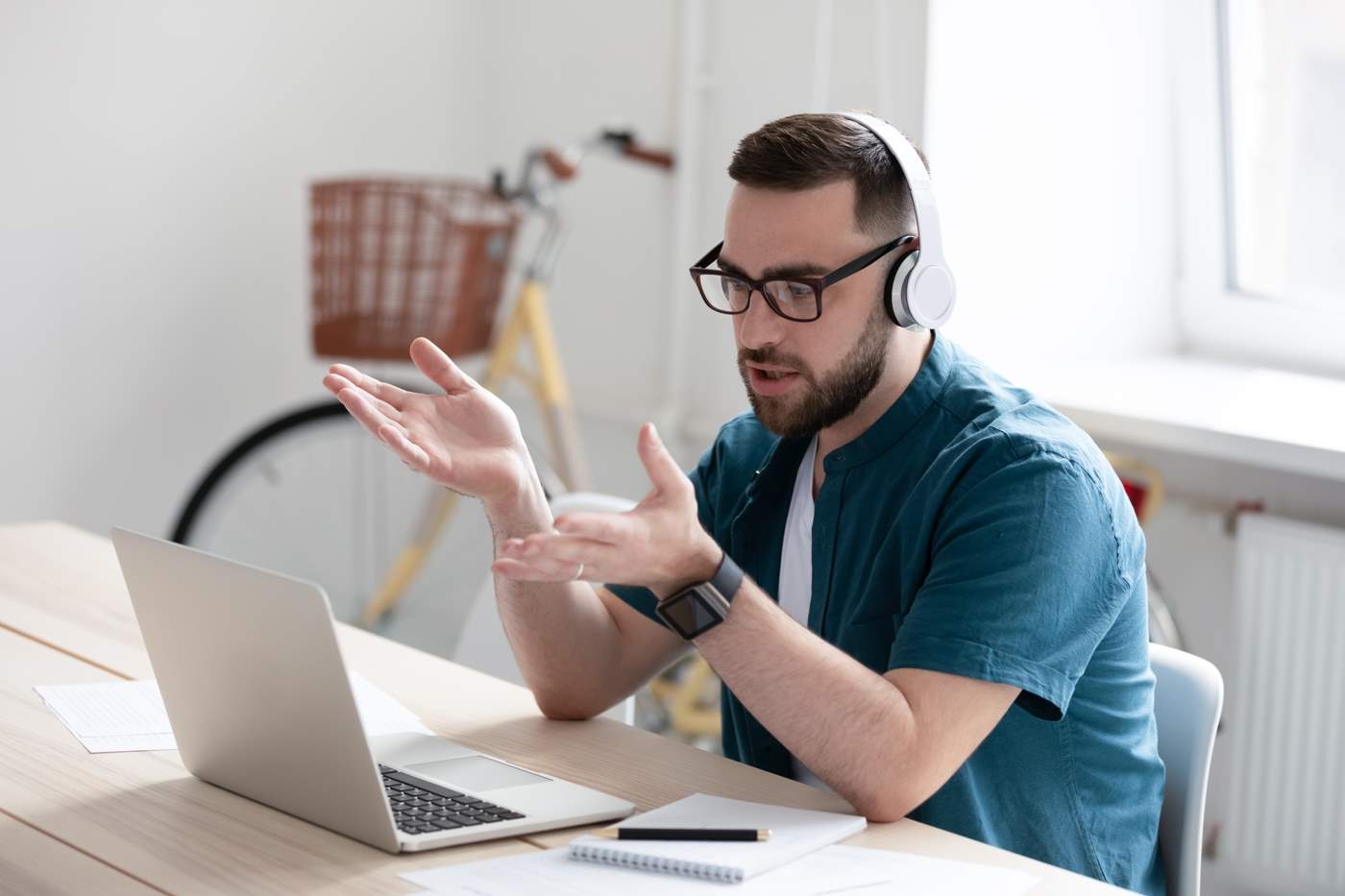 A workforce under pressure
In an op-ed for The New York Times, "languishing" has been described as the "dominant emotion of 2021." Dulled motivation and loss of focus is the result of "the absence of feeling good about your life," says Emory University sociologist Corey Keyes. It is not unique to any one industry, but certainly present with engineering.
In a 2020 survey, engineers reported they are under immense pressure to do more with less. Engineering organizations have undergone widespread hiring freezes, layoffs and furloughs and more has been expected of their engineers than ever before. Despite stating that they crave information to do their job better, engineers are finding it hard to find the time to invest in learning.
In The New York Times, psychologist Adam Grant writes how important it is to find a flow — something that can engage and immerse you — to break out of this ennui and rediscover drive and ambition. For engineers, upskilling provides the strategic way forward. The stumbling block? Lack of time.
The case for online training
If companies are to avoid employee burnout and maintain retention, time for training must be prioritized. Putting it on hold until in-person programs can begin is not an option. With many companies still requiring remote work, virtual training offers learning with the flexibility and safety learners need along with the quality and collaboration they want.
The COVID-19 pandemic has changed education forever, with a dramatic acceleration in e-learning. Even before COVID-19, there was already high growth in education technology, with the overall market for online education projected to reach $350 billion by 2025. It's fair to say those numbers look more than a little conservative after more than a year of effective remote learning.
COVID has seen many people migrate from their place of work to the comforts of home. Now, as the world opens up again, alternative work environments remain attractive to more than half of engineers. With this, training programs need to also follow suit.
Adding to its immediacy and accessibility is the fact that virtual learning delivers greater results in some cases. Students retain on average 25-60% more material when learning online compared to only 8-10% in a classroom, research has found, yet takes 40-60% less time to learn than in a traditional classroom setting. For companies wary of virtual learning delivering an inferior education, the stats say otherwise.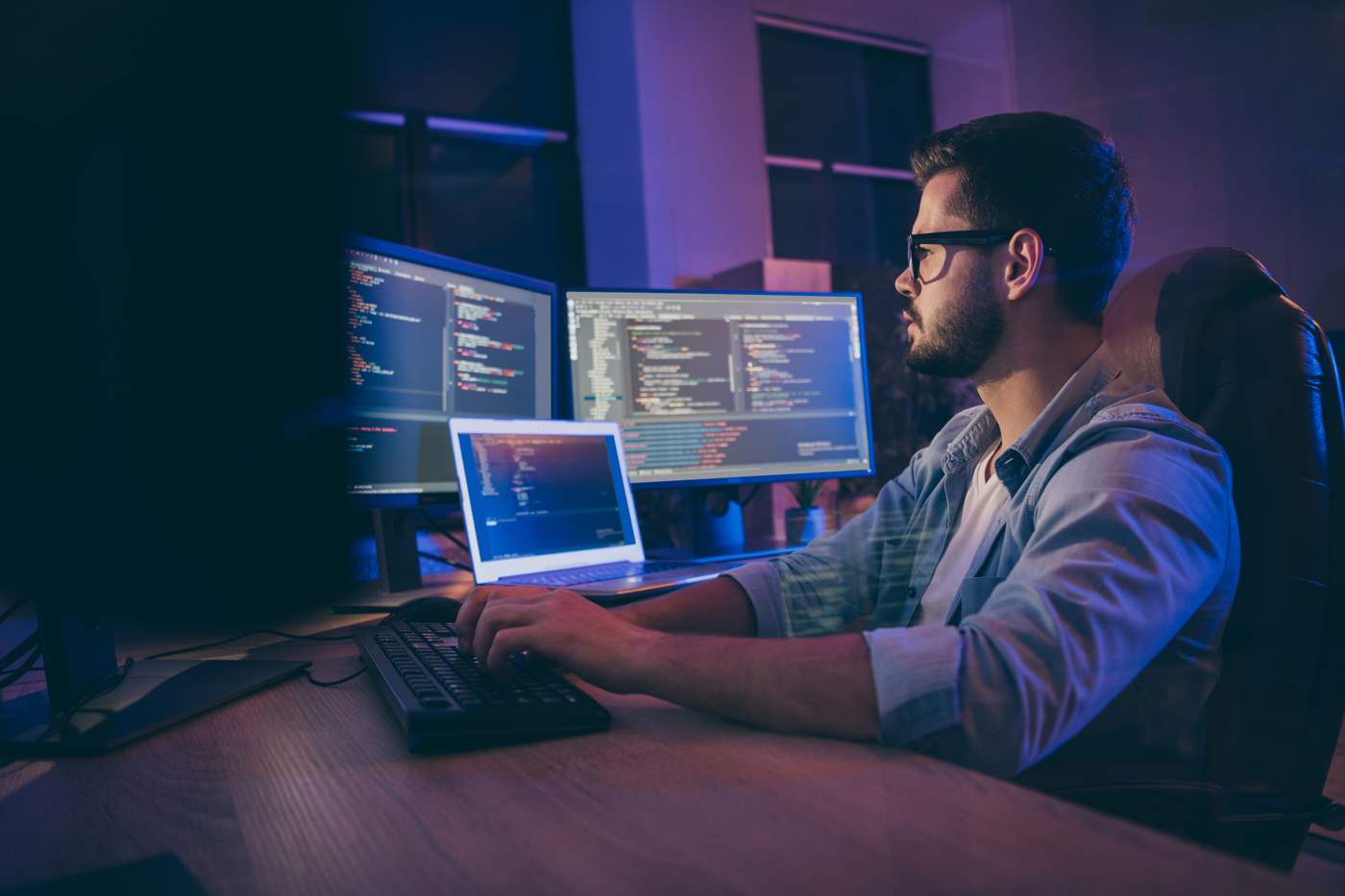 The virtual classroom is open
For some engineers, mastering the essentials is the confidence boost they need. ASME's L&D courses have a suite of self-study courses. Engineers can choose from the likes of Practical Piping Design, Design for Additive Manufacturing with Metals, and PCC-2 Repair of Pressure Equipment and Piping.
Guided study courses are also available.Take an online, instructor-supported course on the basics of the bolted joint, tackle complicated engineering problems with an Introduction to Finite Element Analysis, or perhaps learn how to use In-service Codes for Inspection, Repairs and Alterations of Pressure Equipment
For those looking to learn the skills needed to interpret engineering designs, the virtual classroom is open for the GD&T Combo Course. Improve core skills in welding, or better understand their fundamentals, in Practical Welding Technology. Alternatively, virtual classrooms are available for soft skills such as project management and problem solving.
Whatever route and study option engineers choose, they can set themselves up for success, boosting their career progression and confidence in their abilities.