Digital technology is at the forefront of change.
It's crucial to invest in the people behind it.
Transformative technologies are making waves, but it is the people behind them that truly make or break such advances. This means equipping engineers with the skills and knowledge to make the most of the sea change taking place.
This is why ASME's Learning & Development division is providing diverse educational opportunities to its global engineering community, aiming to close the skills gap and advance Industry 4.0 ambitions.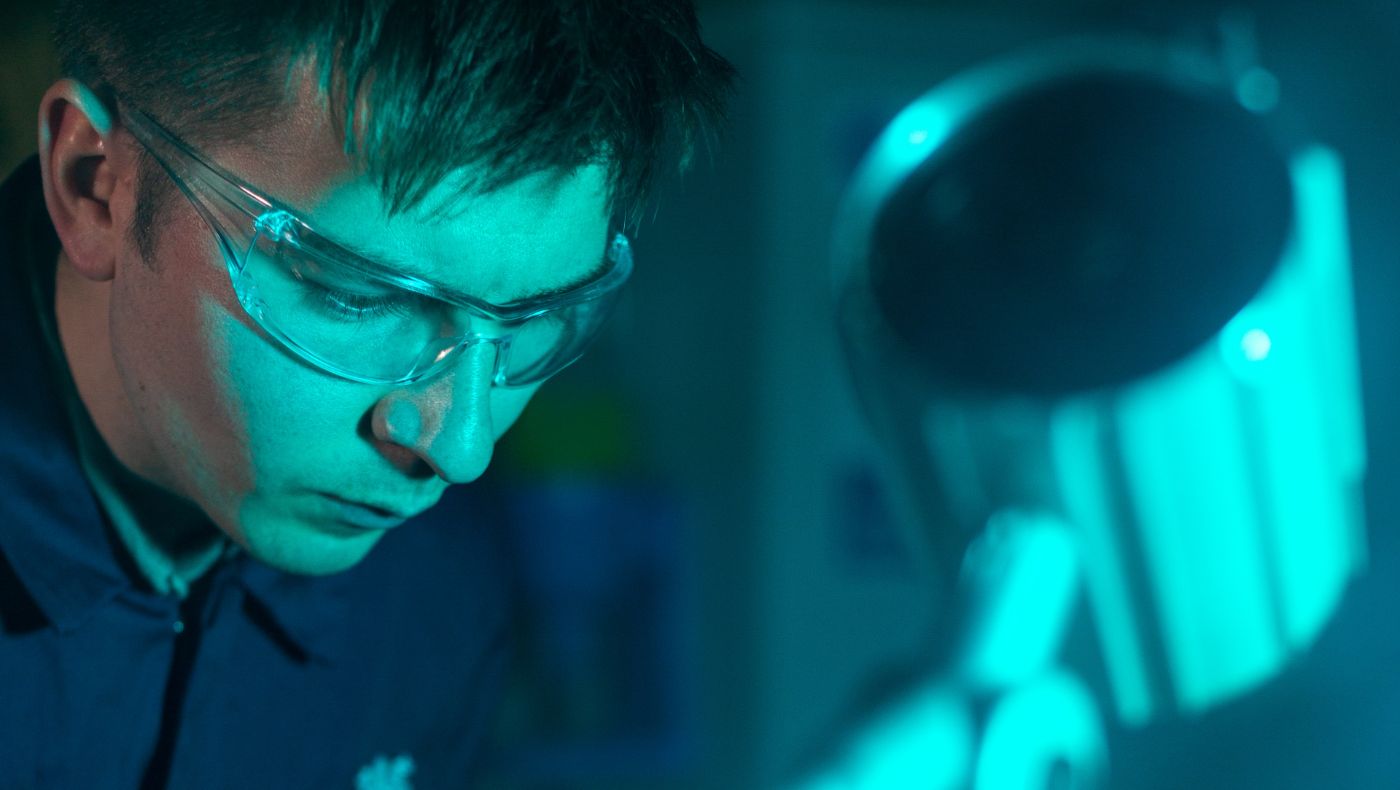 Tomorrow's skillset
For the modern engineer, a skillset that has the breadth to accommodate increasing demands is vital. This means having not only technical ability, but the knowledge to be able to apply emerging technologies, and the well-roundedness of soft skills.
ASME's L&D courses provide an important foundation from which to build upon, whether it be in geometric dimensioning and tolerancing, or qualifications in welding, brazing and fusing, for example.
You only have to look at the progress being made by pioneers to see where ASME's L&D may take you. Consider our courses in heat exchanger design and selection, and process piping design, for example, and their potential application within multi-million dollar energy giants. Think of the role talented engineers will have played in Chevron's partnership with Microsoft that has seen a predictive maintenance pilot for its heat exchangers that could make huge savings for the company.1
In the digitalized mechanical engineering sector, with the digital know-how, strides can be made in areas like 3D software solutions and big data. That's why ASME provides education around emerging technologies and how to apply them, from exploring industrial automation to robotics in manufacturing.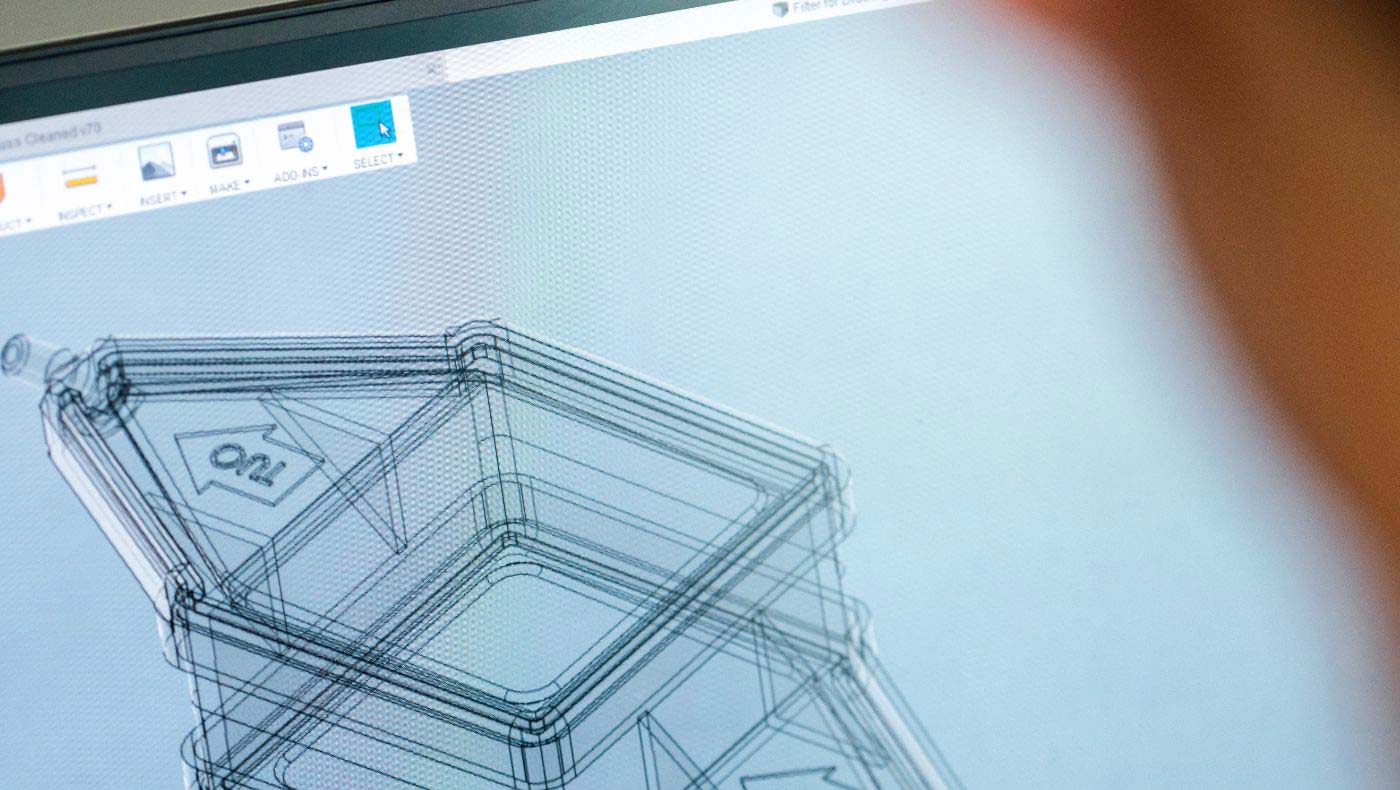 Such ventures can open doors to a range of sectors. Take metal additive manufacturing, for example. The application of 3D printing has found interest in the defense aftermarket business, with the US Navy 3D printing spare parts on its combat ships.2 Electric car frontrunner Tesla is also said to be rapidly growing additive manufacturing operations, expanding what's possible in automotive.3
Problem solving and agile working will help make the modern engineer competitive in Industry 4.0's marketplace. ASME has a wealth of courses to develop project management practices in mechanical engineering, improve strategic thinking, and apply root cause analysis (RCA) to areas such as failure analysis and safety performance.
It is likely that Industry 4.0's engineers will find their attention directed to quick-win solutions, accelerating the adoption of technologies that support fast adaptation to the new normal. This includes supporting operators remotely through augmented reality, automating warehouse logistics and using digital twin simulations to optimize processes.4 Clearly, it is not just products but people who can and must pivot if they are to get ahead in this new era of digitization.
Today's problem
According to McKinsey, a third of companies cite a lack of people, skills and knowledge as the biggest challenge they face in joining the Industry 4.0 revolution.5 Even before the pandemic, 43% of executives were reporting skills gaps in their organizations.6
It's a problem that has only become more pressing, not least in engineering. It has been reported for some time that specializations like computer and systems, process and mechanical, electrical and radiofrequency engineering are lacking the people power.7 On top of this, there is the growing need for the engineers' role to be more rounded and versatile, with strengths in problem solving, critical and creative thinking, and people management.8 But there is already an appetite for change.
Fewer than 1 in 5 manufacturing workers are currently happy with their digital skills9 — but 8 in 10 are interested in learning new ones, with the vast majority wanting to learn how to use low-code software.10 With manufacturing being the fifth largest employer in the US, it's a powerful snapshot of what's lacking but also of the enthusiasm and potential to be harnessed. We're already seeing what can be achieved in doing so in other industries.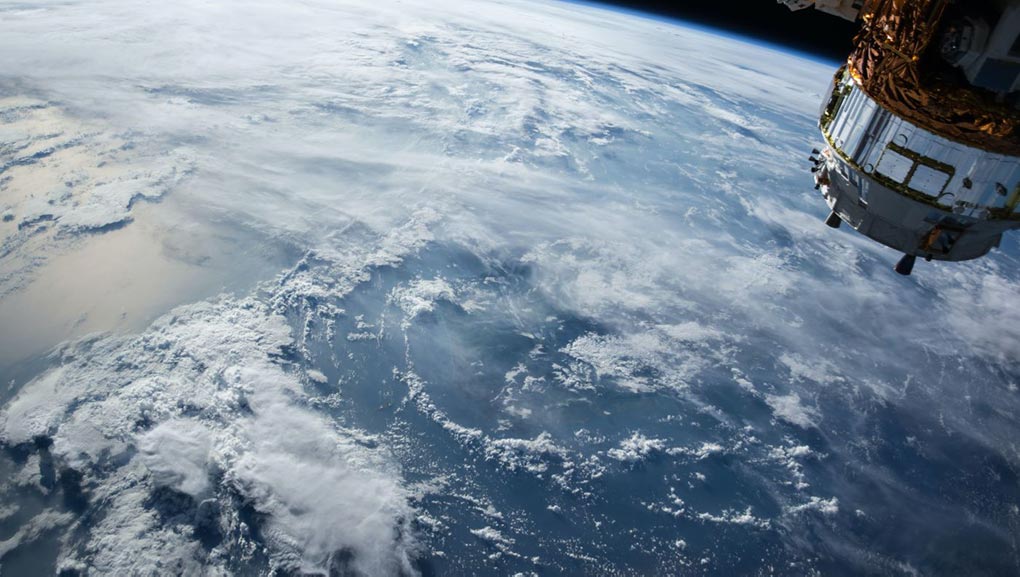 We have liftoff
For two decades, SpaceX has been advancing the commercial space industry. The only private company venturing into space, it has fully digitized its operations from design through to processing and manufacturing.11 Progress has also been made by the trailblazers who partner with the aerospace manufacturer. Siemens, for example, has created digital twins of the SpaceX rocket to better inform technicians on the ground.12 SpaceX's materials manufacturer has saved millions of dollars through the use of connected technologies that improve energy efficiency.13
Such trailblazing has helped to increase productivity and efficiency in industries that have been slow to innovate, and are great examples of what Industry 4.0 can make happen. Industry 4.0 optimizes the computerization of the 1970s. In this new era, smart and autonomous systems fueled by machine learning are achieving the previously impossible. Manual tasks can be automated at speed, vast amounts of data analyzed by AI, and networks are shining a whole new light on industry supply chains.
For such progress to take place, whether it be on the launchpad or in laboratories and power plants, engineering teams have had to evolve, adapting existing skills and learning new ones to keep pace with change.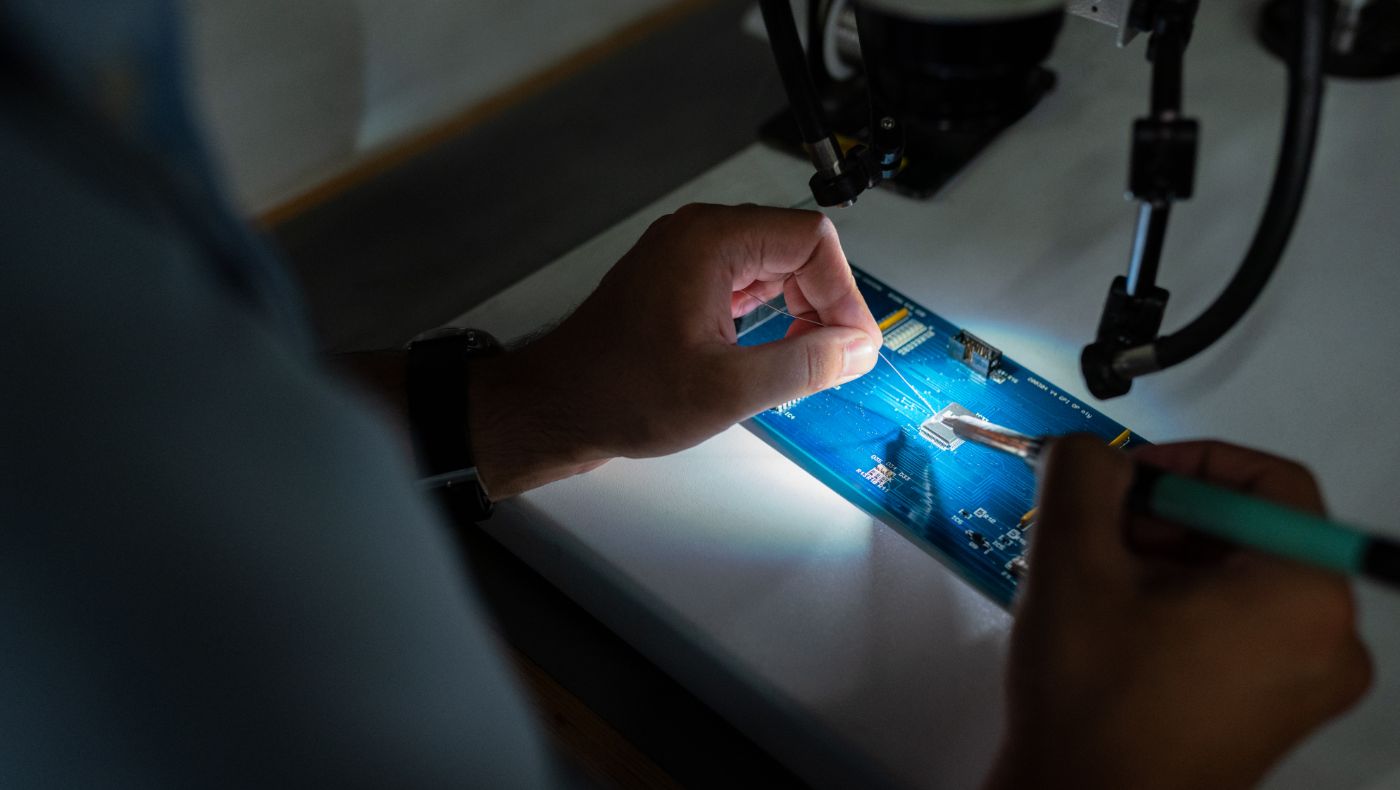 A rude awakening
McKinsey believes Covid-19 has been an inflection point for Industry 4.0. 56% of companies that hadn't implemented Industry 4.0 technologies prior to the pandemic have struggled to respond and recover without digital technologies to support them. No wonder then that some 90% of manufacturing and supply chain professionals plan to invest in talent for digitization,14 with a concerted effort to make up for lost ground by having the best people in place.
The likes of Chevron and SpaceX—and the countless small and medium-sized businesses that have innovated alongside global enterprises—show the power of pivoting with all of Industry 4.0's potential behind them. For such maneuvers to be successful, skilled engineering teams need to be behind the wheel.